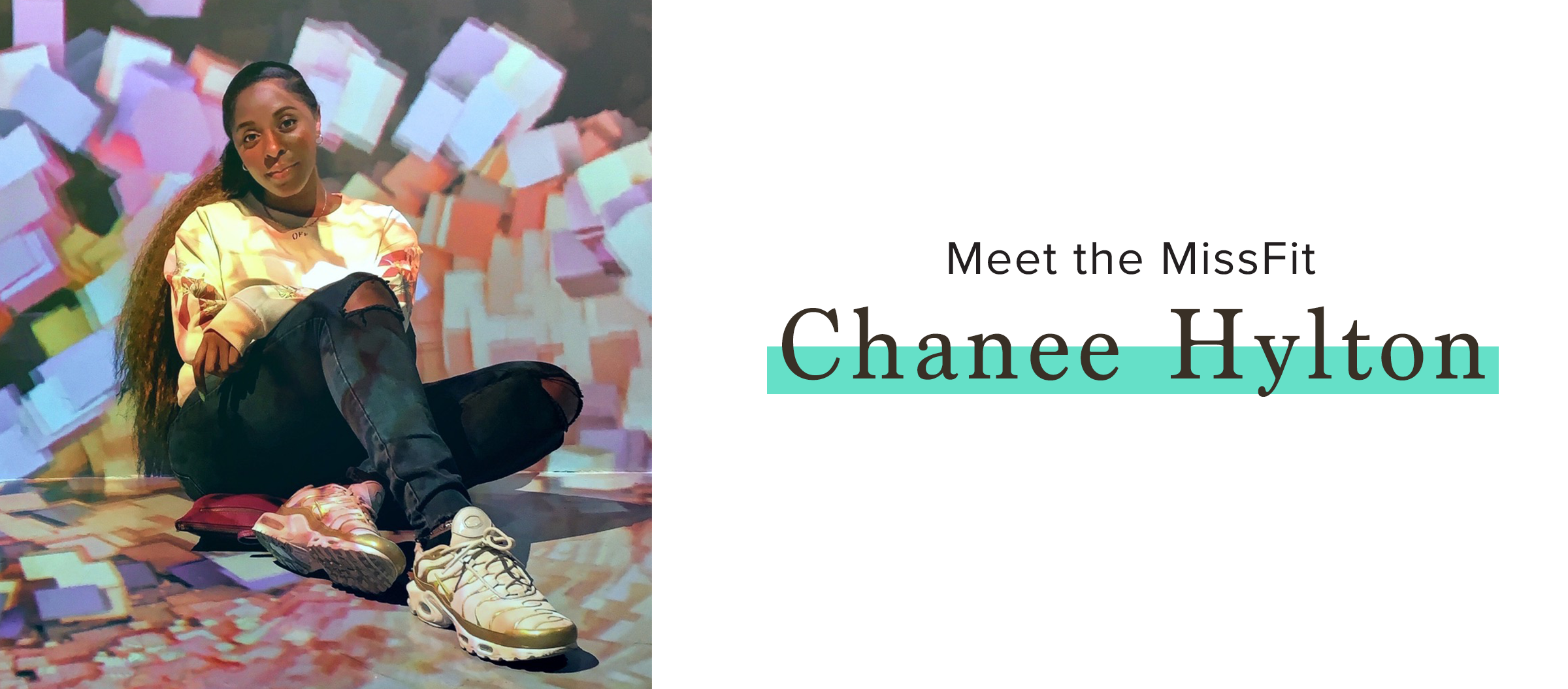 Freelance Marketer | LinkedIn
What advice would you give someone going into a leadership position for the first time?
You're at the table because you've been deemed qualified to be there, no matter what your doubts might tell you. Once you get your first chance at leadership, leverage that. Step into your power. Also, be the kind of leader you wish you had as you were working your way to the top.
What has you excited about the changes in the business/marketing world?
The Gen Z demographic really excites me. There's a stark contrast in Gen Z and previous demographics. They're not afraid to be authentic, and have no problem stepping up to the plate to defend something they believe in. This demo is also super important because they're essentially our future consumers.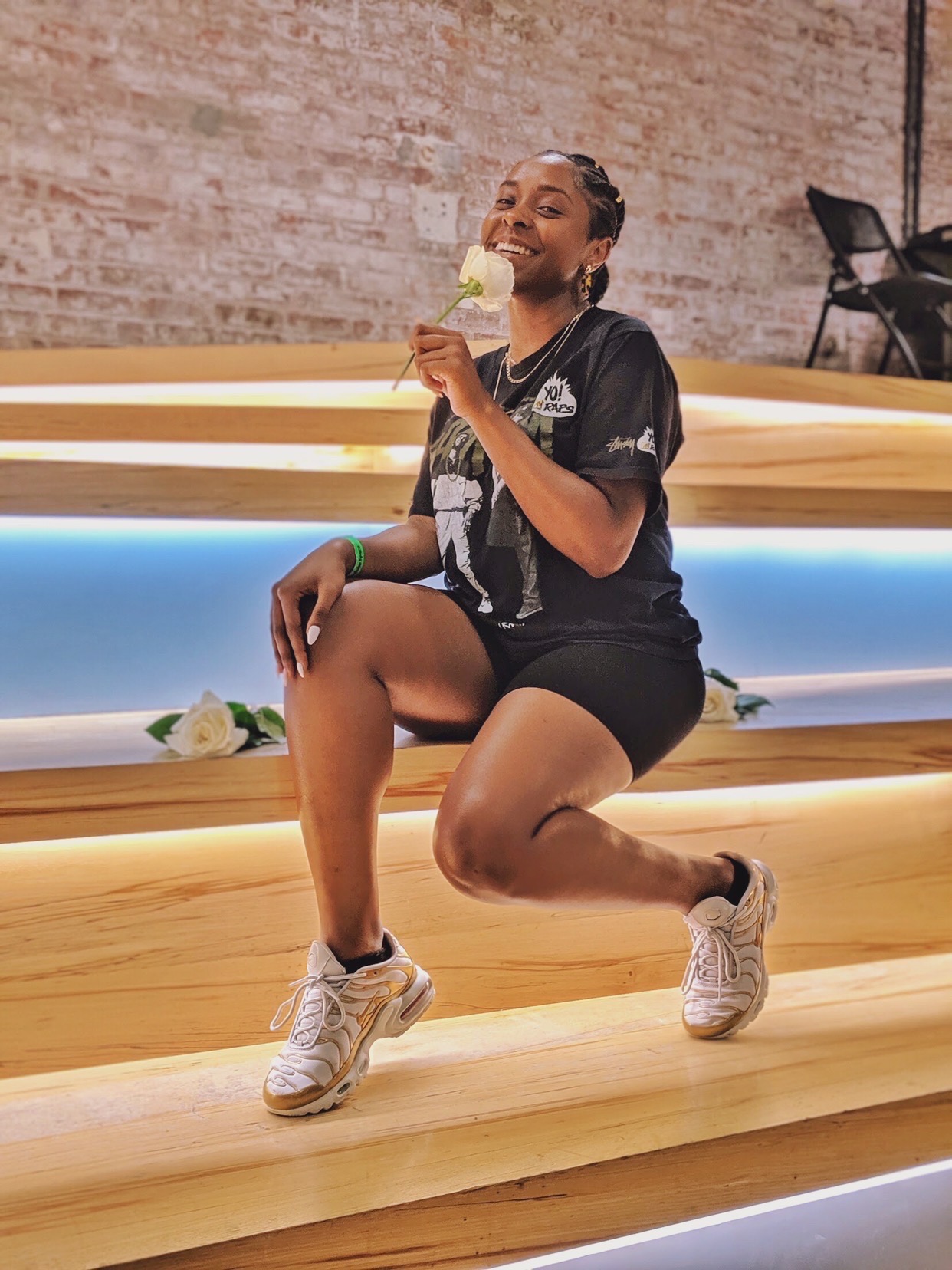 What would you say to the aspiring marketer who wants to make an impact on the world?
It's very easy to overcomplicate marketing. The best way to make an impact is to tap into your humanity. Your consumers at the end of the day are human. The base of marketing is knowing people, what they gravitate to and react to, and going from there.
What is the biggest challenge facing female leaders today?
Externally, the biggest challenge is the very dated stereotypes of women not being able to show up as dominant figures. We are just as capable of getting the job done. Internally, I'd say it's the lack of support within the community of female leaders. The only way we can grow is if we build. Abandon ego and lift as you climb.
When did you know you had a passion for the entertainment industry and what advice do you have for young women who want to make an impact in entertainment marketing?
I knew I was interested in music specifically since I was about 4 years old. I was a shy quiet kid, but I'd stay up at family parties until 3am with the adults just because I wanted to be in that space. They'd look at me like I was crazy lol. I liked how music evoked emotion out of people. And I liked how it could bring so many people together.
There are tons of jobs in the music and entertainment space, so much so that it can be overwhelming to someone just starting out…it was for me. Do your best to identify your passion points and hone in on your natural skill sets. After that seek out opportunities that best align with both.
Best Tip For Making That Moneyyyyy

"Negotiate ALWAYS. Check Glassdoor and ask around for what average salaries are for the position you're applying to. And if they won't budge on salary, ask for additional benefits. Also, if you have a skill or passion not attributed to your job, leverage them if you have the bandwidth. I'm #TeamSideHustle."
Stay tuned to for the full interview August 26th!