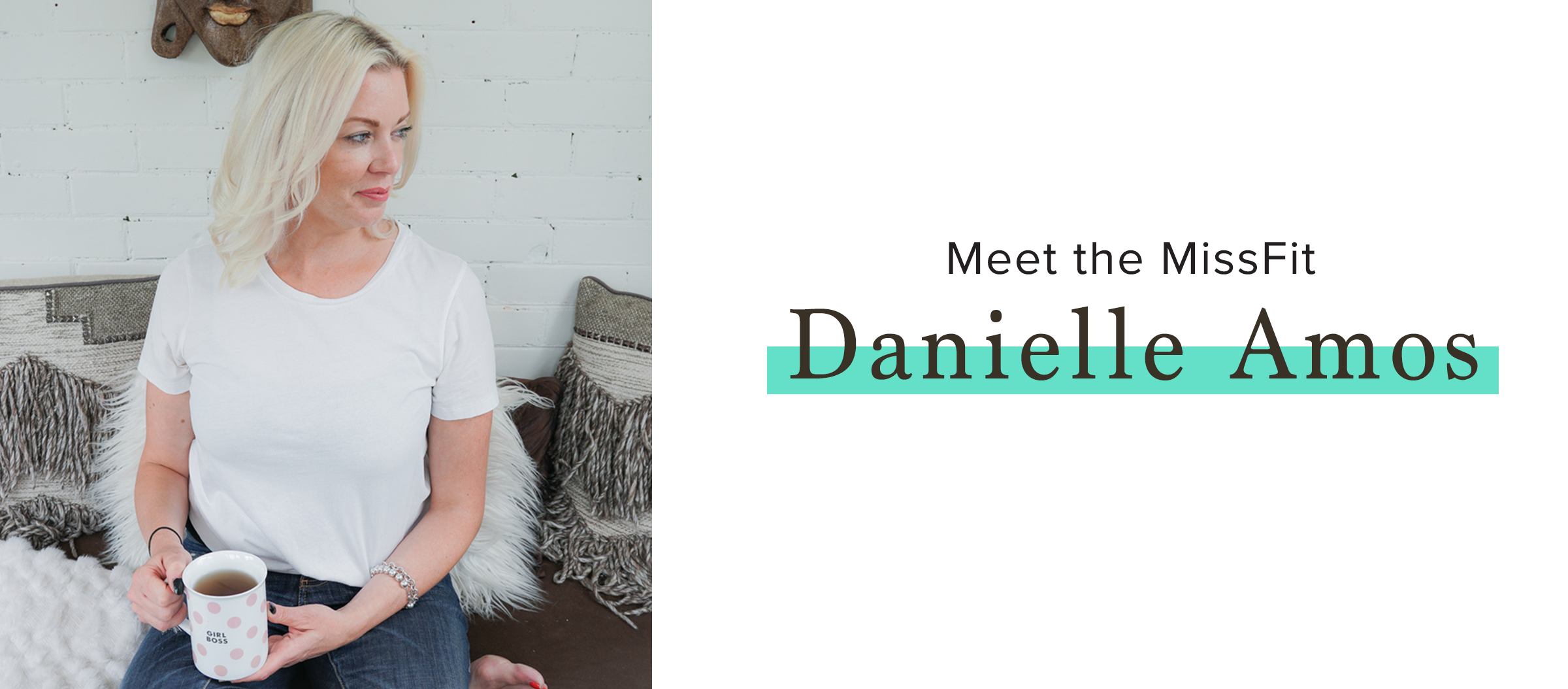 Success Mindset Coach | Proctor Gallagher Institute | danielleamos.co
What's something you did that at the time seemed negative but turned into a positive thing?
I quit my job without a plan. I jumped into becoming an entrepreneur and created a side hustle, it was my belief that I needed to work harder at the side-hustle and thought if only I had more time, I would find success. Well, I fell flat on my face and struggled for a couple of years. I worked harder than ever and my results in my business didn't shift much, at the same time I invested in personal development and took responsibility for my results. Quitting my job turned out to be the best thing I could have done, because I was comfortable in the job, I needed to get uncomfortable to make a change. Falling flat on my face was exactly what I needed to look for answers and I found them!
What's the biggest risk you ever took?
The biggest risk I ever made was investing over $50K in coaching and mentorship to start my coaching business when I was earning between $5-8K a month. It wasn't logical. Most people told me that it was a bad idea. My husband didn't agree. It felt like I was fighting an uphill battle. I had a history of failing at entrepreneurship. My heart told me that I needed to do it. I almost didn't. I shutter to think if I hadn't invested.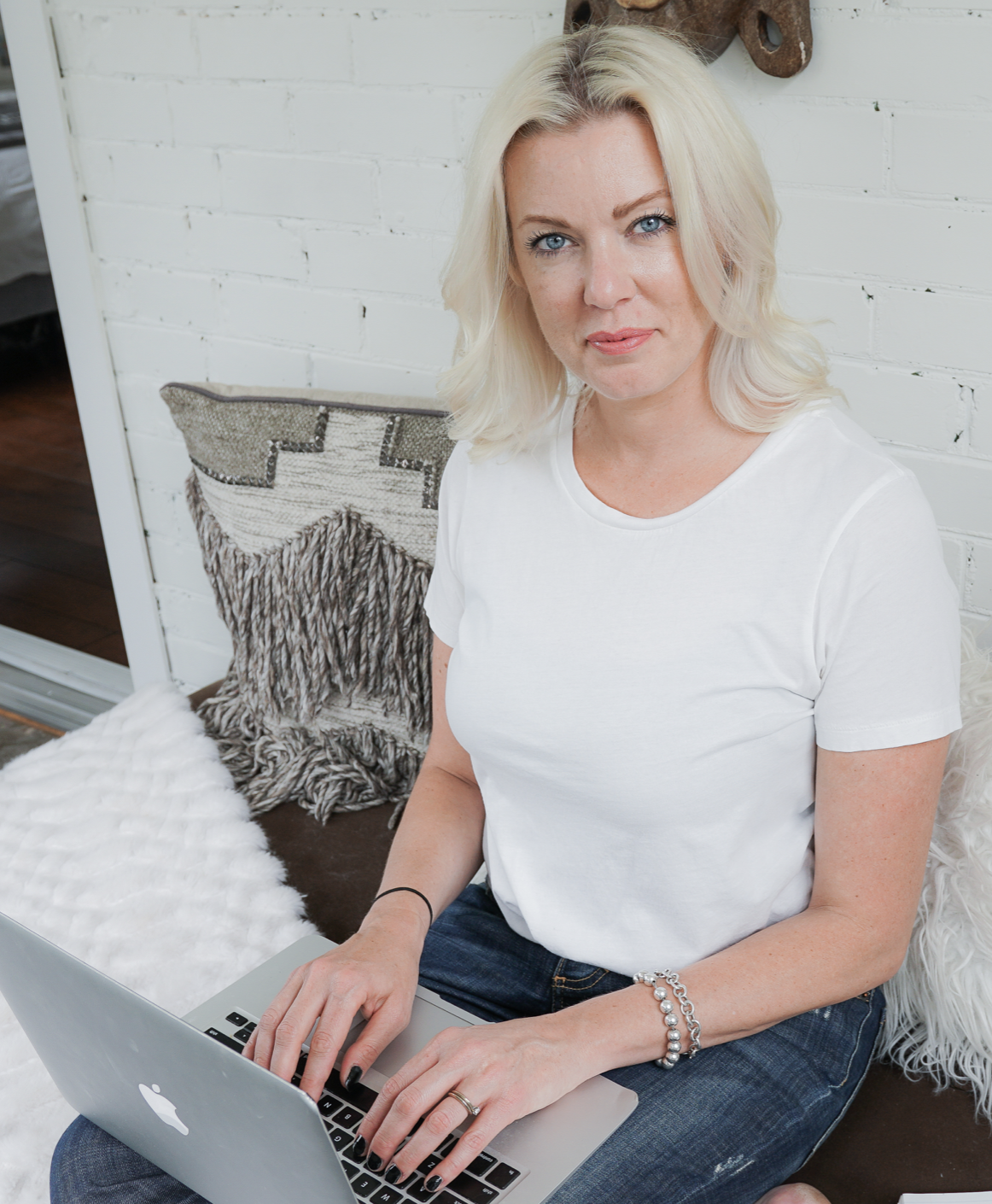 What is the biggest challenge facing female leaders today?
The biggest challenge facing female leaders today is themselves. Their own limiting beliefs. Self sabotage. Playing victim to circumstances.
The truth is that we can be, do and have anything we want. The only thing holding anyone back from achieving their true potential is their own mindset. It's not about outside circumstances, the economy or anything else. It's our own limiting beliefs and nasty self talk that stops us and has us avoid responsibility.
"Thoughts become things" and "If you can see it in your mind, you can hold it in your hand" – science proves these two quotes from Earl Nightingale and Bob Proctor. If this is true, which it is, we need to be careful what we are saying, we are listening. It's time to stop the self sabotage and blame and step into our greatness as female leaders. The world needs us now.
What advice would you give someone going into a leadership position for the first time?
To be a good leader, you must be a good follower. Be an intelligent follower. Make a list of mentors and leaders that you respect (in a variety of areas of your life) and write out how you can follow them. Then do it. Become a good follower. Ask good questions, be coachable and develop in your own mind a belief and a deep respect for your leaders. This will help you develop the awareness of the importance in earning that from your followers when you become a leader.
A good leader has a great attitude, they automatically look for the good in others and in every situation. They are committed to generating an atmosphere where others feel at ease and appreciated.
Always follow your intuition, a good leader is being led from within. Remain calm, do not waiver. Remain focused with total confidence. Know that you are moving and leading in the right direction. In order to do this, have a clear vision. Do not compete. Only Create.
Best Tip For Getting Hard Work Noticed

"Be proud. Show the world with your results and then tell the world. Don't downplay your wins."
Download the full interview today!