MissFits will close the wage gap.

MissFits can challenge the status quo.

MissFits lead the C-Suite meetings.

MissFits build strength from community.

MissFits get sh*t done.

MissFits work in tandem with male counterparts.

MissFits trust our own voice.

MissFits go beyond the boundaries.

MissFits find comfort outside the comfort zone.

MissFits hustle for success.

MissFits lift each other up.
We are self-proclaimed rebels hustling for our careers.
Get the FREE 2020 eBook!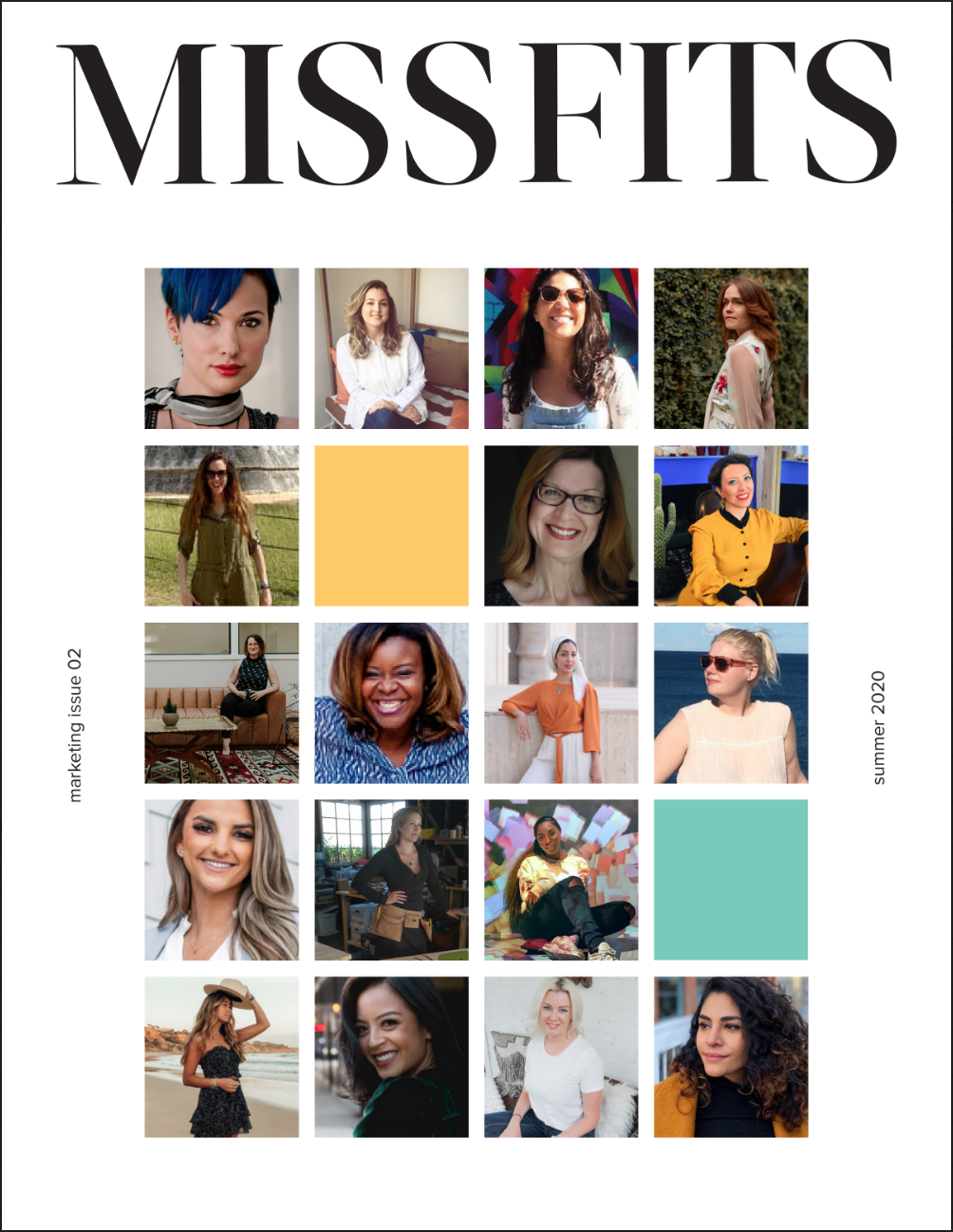 Sign up receive the MissFits eBook, resources for professional growth, and news highlights in our biweekly newsletter.
Our Mission
Our team believes if we stand together, we can create change.
MissFits aims to provide reputable resources and tools that will encourage and educate more women for success in career development.
We go beyond interviewing professionals. MissFits is a community that peeks into the mindsets of women in business with the right mix of inspiration and real talk.
We can spark a movement that celebrates the professional evolution of women in the workplace.
Together we grow. Together we rise.
Together, mountains will move.
eBook Sneak Peek
Nisha Virik Global Diversity & Inclusion Marketing Manager, Bloomberg

"Your work has the power to influence perception and change mindsets. Don't take that lightly."

Danielle Ryan Founder & CEO, BriteIdea Marketing Group

"Take time out of your day to do one thing for yourself. Self-care is so important as a leader because we constantly give so much of ourselves to others. You have to be able to fill the cup back up to help quench the thirst of others."

Nisha Virik Global Diversity & Inclusion Marketing Manager, Bloomberg

"Remember that YOU are the magic. There are specific things about you that no one can emulate. Leverage these things. Pump out consistently good work and ideas. Be proactive. Make your voice heard. Identify blind spots in your company, and find solutions for them."
Join the Community
Our private Facebook group launched in February 2020. It's a no-bully space for self-proclaimed rebels to share their experiences, support like-minded women, and inspire personal and professional growth.
#marketingmissfits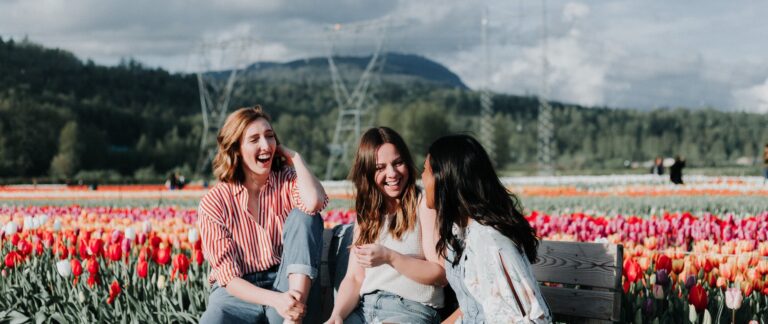 How 3 Phenomenal Entrepreneurs Made Their Business a Reality
Do you have a passion for what you do? If you didn't immediately answer yes, then maybe it's …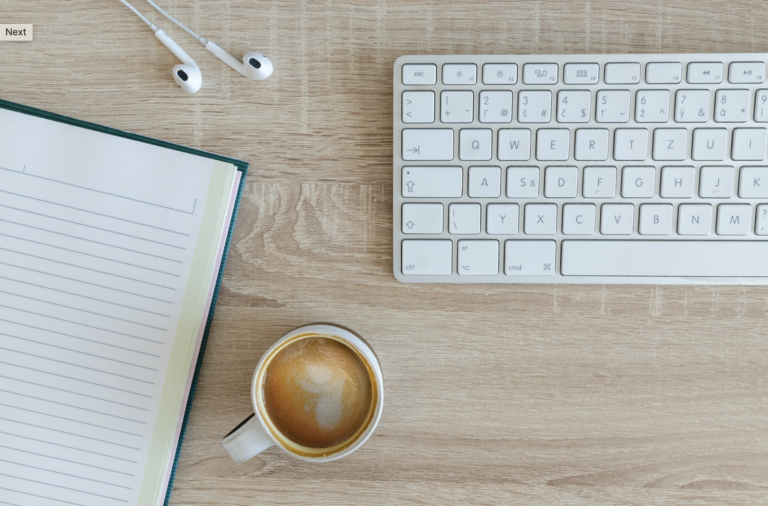 Importance of Valuable Mentorship, Riley Bennett
Director of Site Content & Operations | E-Commerce | LinkedIn.com/in/riley-bennett What is the biggest challenge facing female leaders …
Best Career Tips From Basar Kutlu
Brand Director | AGALA | LinkedIn.com/in/basarkutlu What is some of the best career advice you have received that …